>



SOUNDTRACK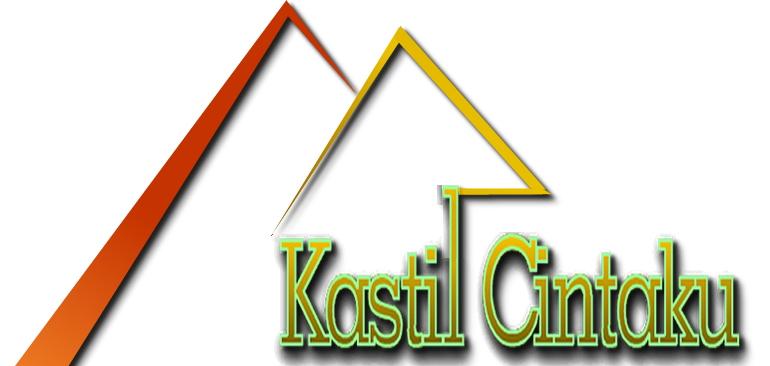 The Power to be your best
ternyata tak ku duga, di sini mulai cerita Lagu merupakan lagu pilihan MIS 4 Mutiara Sukma Ambar Wati dipersembahkan dengan inspirasi : Kemarin telah menjadi sejarah untuk menjadi acuan hari ini dan esok. Jangan lupakan sebab menjadi pelajaran.. Buka mata buka hati Satukan hati dan pikiran. Kastil Cinta Ku [MEMBANGUN CINTA MOMENT : 2022-01-16 06:06:29] RESENSI KARYA TULIS :


FEATURED: FAT GRAFTING DEMYSTIFIED! (Ambar Wati ,2011).-- The grafting craft
Fat grafting works on a simple logic. Sumber : Beauty Femina The grafting craft
Fat grafting works on a simple logic. Fat is an important source of stem cells in our body. These stem cells can change to the required one and repair and rejuvenate tissues.
The process involves deriving and injecting fat derived stem cells from areas where there is plenty of fat such as tummy or thighs through liposuction, processing it and then injecting it in areas required such as cheeks, under eyes, the lips, or around the mouth and lips, wherever required.
"Since it's your own body fat, chances of rejection or reaction by one's defence mechanism is almost negligible, "says Dr Ashish.
Usefulness of fat
From post-traumatic scars caused due to atrophy like cancer and accidents to congenital face contours or lip and breast augmentation and wrinkle lift, the procedure has something to offer to everyone.
It multi tasks as well. "You get benefit of liposuction as well as volume addition in areas where it is deficient. Therefore, it helps in combating age related problems like volume loss of face, breasts, buttocks or any other areas along with weight loss," says Dr Ashish.
For those looking for breast enhancement for small breasts, fat grafting is a very good alternative to breast implants which have side-effects in the long run. "Even after mastectomy following breast cancer, breast can be reconstructed using fat derived stem cells. The stem cells have also been shown to heal chronic radiation induced ulcers or diabetic ulcers, "adds Dr Ashish.
Also, grafting improves the texture and quality of the skin it is grafted under and has a huge success ratio. As a result, it is becoming popular by the day.
'Fat' facts you must know
Before you undergo fat grafting your medical history is taken into account which includes factors like age, past history of major illnesses and your lifestyle habits. For instance, if you're a smoker, the draft uptake will be less successful. Accordingly, the procedure is recommended.
The treatment and recovery time will also depend on the extent of the procedure and the patient's goals. But normally patients can take from a week to 10 days to recover. After the procedure, few side effects like swelling and mild bruises are common but they disappear within a week's time.
"Another drawback is that, of the injected volume 50% of volume gets resorbed and disappears. Hence over-injection is necessary. Sometimes it is necessary to re-inject minor quantities, "says Dr Ashish. Only after 3-6 weeks of fat drafting, you will know if the fat draft has survived. If it has survived it is permanent or else it will form a hard nodule which disappears within no time. Additionally, to maintain the look, you must maintain your weight.
As with all aesthetic surgical procedures, research the facts and consult only a certified cosmetic surgeon or reconstructive surgery specialist who can compare and examine carefully the before and after procedure results. It's absolutely vital!




Indonesia,
Manajemen Mutiara Sukma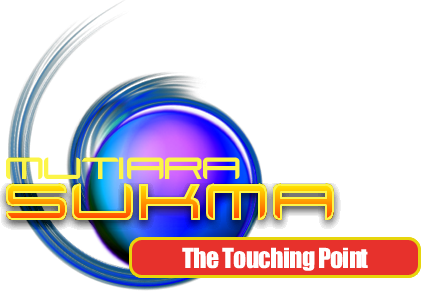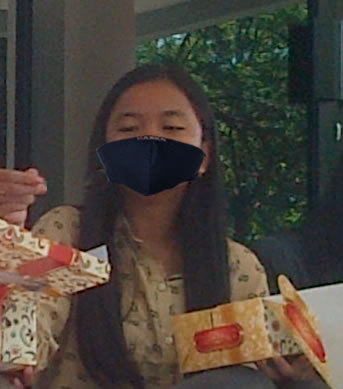 Ambar Wati mulai gabung sejak 4105 hari 04:40:41 lalu tepatnya 2010-10-23 09:23:04. Ambar Wati mempunyai motto Kecerdasan Generasi Muda dapat dimulai dari Budaya GEMAR MEMBACA