Introduction

The summer gas price hike is upon us and analysts have us worried that this year could be the worst one yet ($5 per gallon??) Knowing that, if you're shopping for a new vehicle, you're probably looking to buy one that has a respectable fuel economy.

And, unfortunately, so is almost everyone else who's out there looking for cars. There are plenty of options: Automakers are producing more attractive and comfortable fuel-efficient vehicles. But, with gas prices soaring, prices are going up for a lot of popular fuel efficient cars. Sometimes it's hard to find a deal.

However, some automakers are piling on the incentives. With help from our AOL Autos partner Zag, we've parsed through the data to find deals on 10 great high-MPG vehicles. Based on national average sales prices, these vehicles are currently selling at thousands below MSRP.

Click through to see the No. 1 deal -- a shocking discount on a little-known hybrid.

---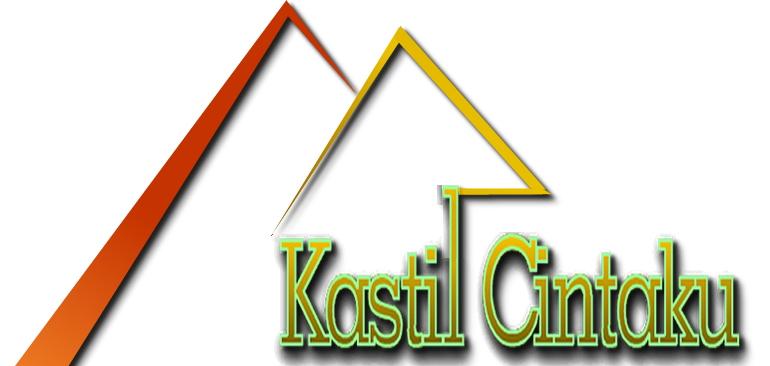 DKI, 2011-06-12 : 06:10:59
Salam Hormat
Untung Wijaya Untung Wijaya mulai gabung sejak tepatnya Kamis, 2010-12-02 08:31:10. Untung Wijaya mempunyai motto Keberuntungan adalah package komplete dalam kehidupan. Puisi : 5 Karya
Berita : 4 Karya
Total : 9 Karya Tulis
---




DAFTAR KARYA TULIS Untung Wijaya


Isi Komentar Best Deals: High MPG Vehicles To Combat The Summer Gas Price Hike 1128 BACK


ATAU berikan Komentar mu untuk karya Best Deals: High MPG Vehicles To Combat The Summer Gas Price Hike 1128 di Facebook
---


Terimakasih
KASTIL CINTA KU ,



---
CORNER KASTIL CINTAKU Mutiara Sukma
Malu bertanya sesat di jalan
MIS Mutiara Sukma : Dian Tandri | Suryantie | Ade Suryani | Arum Banjar Sarie | Ambar Wati Suci | Chintia Nur Cahyanti