SOUNDTRACK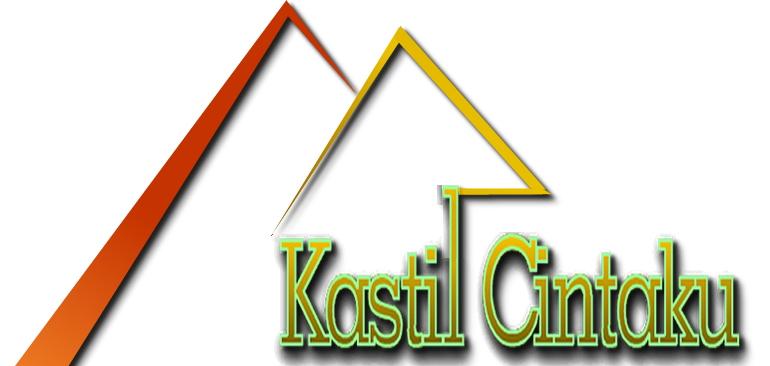 The Power to be your best
ternyata tak ku duga, di sini mulai cerita Lagu merupakan lagu pilihan MIS 4 Mutiara Sukma Ambar Wati dipersembahkan dengan inspirasi : Kemarin telah menjadi sejarah untuk menjadi acuan hari ini dan esok. Jangan lupakan sebab menjadi pelajaran.. Buka mata buka hati Satukan hati dan pikiran. Kastil Cinta Ku [MEMBANGUN CINTA MOMENT : 2022-01-16 06:06:29] RESENSI KARYA TULIS :


APPLYING FALSE EYELASHES (Ambar Wati ,2011).--

If you have skimpy, barely there eyelashes, finding ways to
If you have skimpy, barely there eyelashes, finding ways to plump
them up is probably high on your beauty to-do list. Volumizing and
lengthening mascaras are one way to achieve lush lashes, but to go that extra mile consider false eyelashes.
"False lashes are always great no matter the occasion," says
Vincent Longo, makeup expert and creative director for Vincent Longo
Cosmetics. "I have never come across a woman who doesn't look great with
thicker lashes."
If you've never tried eyelash extensions, it's easy to feel
intimidated or worry about resembling a drag queen. "The trick is to
find lashes that suit you and are not too overpowering," says Longo.
These days, false eyelashes are more natural looking and easier to apply
than when your mother or grandmother wore them. And they really do
brighten and glam up your entire face.
You can choose from full strips of false eyelashes (which can be
trimmed to fit), half strips (often used on the outer edges of your
lashes to give a dramatic cat's-eye look), or individual lashes (can be
used to fill in sparse areas). Newbies may want to start with full or
half strips, since they're easiest to apply. Attaching the individual
lashes requires a lot more precision — and they need to be affixed with
tweezers, so they're best for steady, skilled hands.
Follow these tips when applying false eyelashes:
Start by washing your eyelids with an oil-free cleanser (the adhesive glue won't stick to oily skin).
Remove the faux lashes from the storage case, and give them a
test run by holding them in place across your eyelid (without the
adhesive). Then use a pair of sharp scissors to trim the lashes, as
needed, a few hairs at a time.
Use a toothpick to apply a thin line of glue across the entire
length of the roots of the false eyelashes (never apply glue directly to
your own eye).
Let the adhesive set for about a minute or until it's tacky.
Place the lashes along the base of your lash line, as close to
the roots as possible, starting from the inside corner. If you're using
individual lashes, though, work from the outside corner of the eye to
the inner corner. Press and hold in place for ten to 15 seconds.
Release the lashes and let them dry for a minute or two.
As a finishing touch, says Longo, sweep a coat of mascara across both your natural and false lashes to bind the two together.
If properly cared for (that means you clean and store them after
each use), most lash extensions can be used up to four or five times.
When you're ready to remove them, it's important to be gentle.
Here are the steps to safely removing false eyelashes:
Clean your eye area with an eye-makeup remover.
Gently lift the false eyelashes, starting at the outer corner of your eye, and tug a bit to loosen them.
Continue tugging until the lashes peel away.
Use a cotton swab dipped in the makeup remover to clean any
remaining eye makeup from the lash extensions, then place them back in
their original storage case.
With false eyelashes in your makeup bag, you'll have a fun way to get super-glamorous eyes whenever you want them!
Last Updated:

Thursday, August 25, 2011
source http://www.dailyglow.com/makeup/eye-makeup/false-eyelashes.html?xid=aol_dg-beauty_5-_20110905&aolcat=ESP?xid=aol_dg-beauty_10-_20110905&aolcat=ESP&icid=maing-grid7|aim|dl5|sec1_lnk2|92521: