standing at the door,
dog tags in hand.
about to tell
a loved one about
their loss.
thinking of how
it could have been me.
wondering how they
will react.
reaching up
with heavy hand,
i knock on the door.
waiting nervously,
i prepare myself
for what's to come.
wishing anxiously
someone else had come.
wanting desperately
not to have to
deliver such news.
he gave his life
for this country
that he loved.
dying so suddenly
without warning.
he never got to say
"goodbye, my love."
sadly thinking
how to treat
the wounds
i'm sure to inflict.
praying for peace
and getting only
a saddened heart.
the only tribute
i can give
is this poem.
his memory
will never fade
from my mind.
his lust
for life
never replaced.
his joy
in his family
and his friends,
never forgotten.
he will
live on
'till the end of time.
he is
one of us,
the unforgotten vet.

---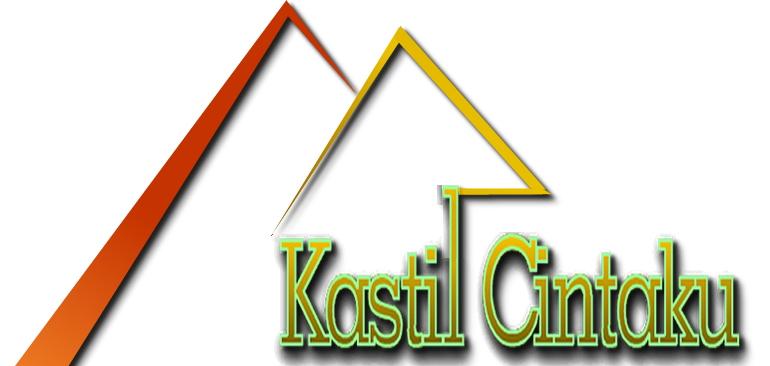 DKI, 2010-12-02 : 08:40:00
Salam Hormat
Untung Wijaya Untung Wijaya mulai gabung sejak tepatnya Kamis, 2010-12-02 08:31:10. Untung Wijaya mempunyai motto Keberuntungan adalah package komplete dalam kehidupan. Puisi : 5 Karya
Berita : 4 Karya
Total : 9 Karya Tulis
---




DAFTAR KARYA TULIS Untung Wijaya


Isi Komentar Standing At The Door 265 BACK


ATAU berikan Komentar mu untuk karya Standing At The Door 265 di Facebook
---


Terimakasih
KASTIL CINTA KU ,



---
CORNER KASTIL CINTAKU Mutiara Sukma
Jika kamu tidak ingin melakukannya, kamu akan mencari satu atau bebarapa alasan; Jika kamu ingin melakukannya, kamu akan mencari satu atau beberapa caranya
MIS Mutiara Sukma : Dian Tandri | Suryantie | Ade Suryani | Arum Banjar Sarie | Ambar Wati Suci | Chintia Nur Cahyanti