>



SOUNDTRACK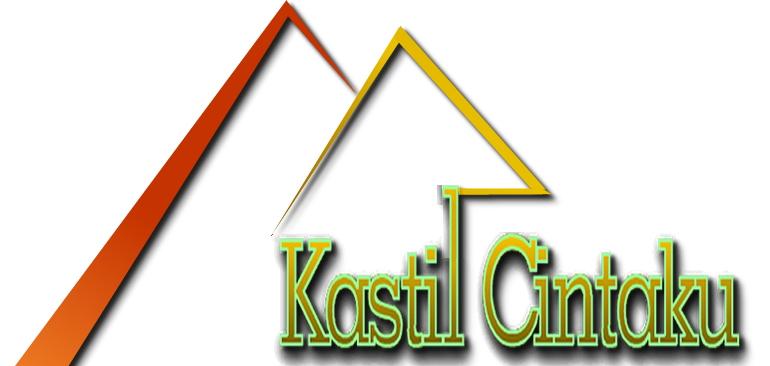 The Power to be your best
ternyata tak ku duga, di sini mulai cerita Lagu merupakan lagu pilihan MIS 4 Mutiara Sukma Ambar Wati dipersembahkan dengan inspirasi : Kemarin telah menjadi sejarah untuk menjadi acuan hari ini dan esok. Jangan lupakan sebab menjadi pelajaran.. Buka mata buka hati Satukan hati dan pikiran. Kastil Cinta Ku [MEMBANGUN CINTA MOMENT : 2022-01-16 06:06:29] RESENSI KARYA TULIS :


LOVE STORY (Ambar Wati ,2010).-- Come on dear, come on
Here, I give you my Sumber : Ajench Come on dear, come on
Here, I give you my special treat
Hug, kisses and all stuff that sweet
so please, come on dear, come on
Days, weeks, months had already past
And this feeling seems to be everlast
Till the day you came and shout
"Why can't we just cut it out?"
Then, I come alone today
Regretting that passing days
"what I've done?", repeatedly said
Until I know, what people said
There were something called love story, Lad!




Indonesia,
Manajemen Mutiara Sukma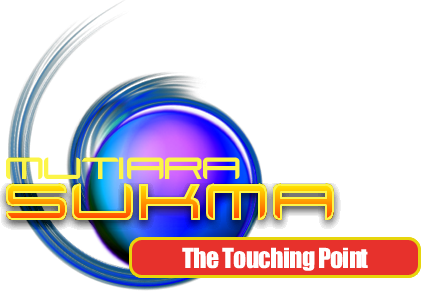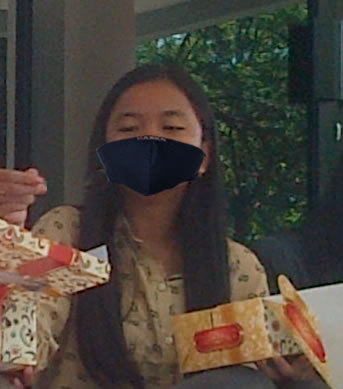 Ambar Wati mulai gabung sejak 4105 hari 04:17:59 lalu tepatnya 2010-10-23 09:23:04. Ambar Wati mempunyai motto Kecerdasan Generasi Muda dapat dimulai dari Budaya GEMAR MEMBACA