long-felt desires, hopes as long as vain--
sad sighs--slow tears accustomed to run sad
into as many rivers as two eyes could add,
pouring like fountains, endless as the rain--
cruelty beyond humanity, a pain
so hard it makes compassionate stars go mad
with pity: these are the first passions i've had.
do you think love could root in my soul again?
if it arched the great bow back again at me,
licked me again with fire, and stabbed me deep
with the violent worst, as awful as before,
the wounds that cut me everwhere would keep
me shielded, so there would be no place free
for love. it covers me. it can pierce no more.

---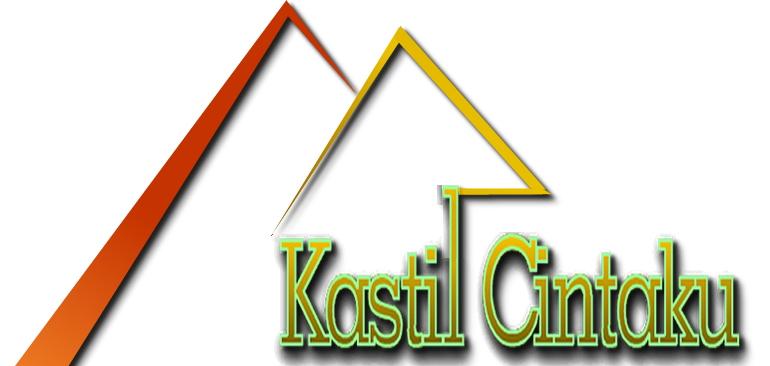 Jl. Ry Kopo 34, 2010-12-03 : 14:38:15
Salam Hormat
Ayu Lestari Dwi Ayu Lestari Dwi mulai gabung sejak tepatnya Minggu, 2010-11-28 08:09:24. Ayu Lestari Dwi mempunyai motto Jika kita enggan melakukan hal yang kecil manamungkin kita dapat melakukan tugas yang besar Berita : 156 Karya
Puisi : 81 Karya
Novel : 2 Karya
Cerita Pendek : 3 Karya
Lyrict : 6 Karya
Filsafat : 19 Karya
Cerita Bersambung : 1 Karya
Laporan : 3 Karya
Opini : 10 Karya
Surat dari Hati : 79 Karya
Sejarah : 2 Karya
Sajak : 1 Karya
Biografi : 3 Karya
Pantun : 2 Karya
Resensi : 6 Karya
Surat Cinta : 2 Karya
Total : 376 Karya Tulis
---




DAFTAR KARYA TULIS Ayu Lestari Dwi


Isi Komentar Long-Felt Desires 272 BACK


ATAU berikan Komentar mu untuk karya Long-Felt Desires 272 di Facebook
---


Terimakasih
KASTIL CINTA KU ,



---
CORNER KASTIL CINTAKU Mutiara Sukma
Dalam Kehidupan manusia, tidak hanya ada rasa kepahitan, tidak ada kesakitan yang selama-lamanya; tidak ada lubang yang tidak bisa dilangkahi, tidak ada kesulitan yang tidak bisa dilewati
MIS Mutiara Sukma : Dian Tandri | Suryantie | Ade Suryani | Arum Banjar Sarie | Ambar Wati Suci | Chintia Nur Cahyanti