>



SOUNDTRACK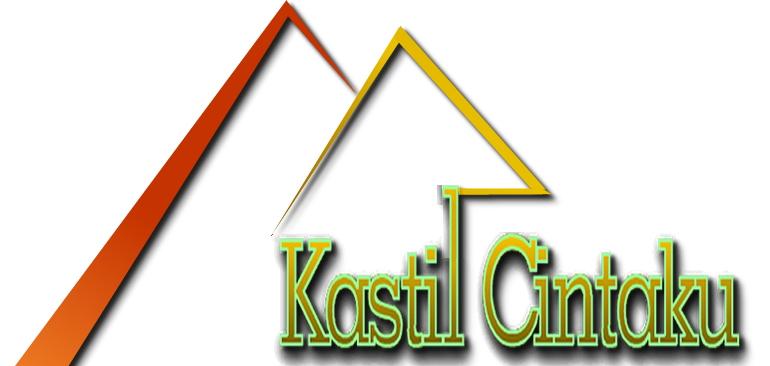 The Power to be your best
ternyata tak ku duga, di sini mulai cerita Lagu merupakan lagu pilihan MIS 3 Mutiara Sukma Evy dipersembahkan dengan inspirasi : Buka mata buka hati. Mata sebagai jendela realita terhadap apapun yang terlihat termasuk interpresatsi yang dihasilkan akal pikiran. Hati adalah jendela rasa. . Satukan hati dan pikiran Buka mata buka hati. Kastil Cinta Ku [MEMBANGUN CINTA MOMENT : 2021-07-22 06:52:30] RESENSI KARYA TULIS :


POWER OF LOVE (Evy ,2010).-- Drown deeply in starry sparkling eyes
Bathe soothingly in the Sumber : Hemakumar Nanayakkara Drown deeply in starry sparkling eyes
Bathe soothingly in the sea of romance
Float smoothly on curving water waves
Disappear the blues in aquamarine ocean.
Fly high across unlimited moonlit sky
Stray among stars in a faraway milky way
Glide towards galaxies of celestial lights
Let the troubles disappear in afar darkness.
Blissful whispers flow all over in the air
Moments of joy adorn the serenity of lives
Wondrous times harmonize every heart and mind
Existence of true love lasts forever-timeless.
Swiftly lead into raptures over divine true romance
Adorable smiles blooming like blossoms of red roses
Trail bewitching paths cherishing every amorous moment
United hearts surrender to the supreme power of love.




Indonesia,
Manajemen Mutiara Sukma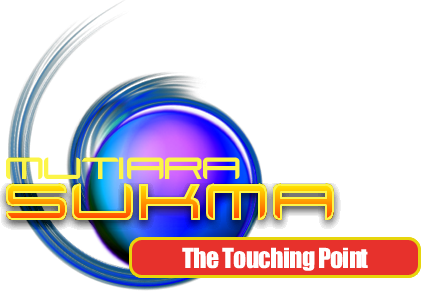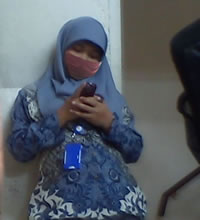 Evy mulai gabung sejak 3874 hari -09:45:59 lalu tepatnya 2010-12-20 10:11:41. Evy mempunyai motto Semua kembali pada Hati