>



SOUNDTRACK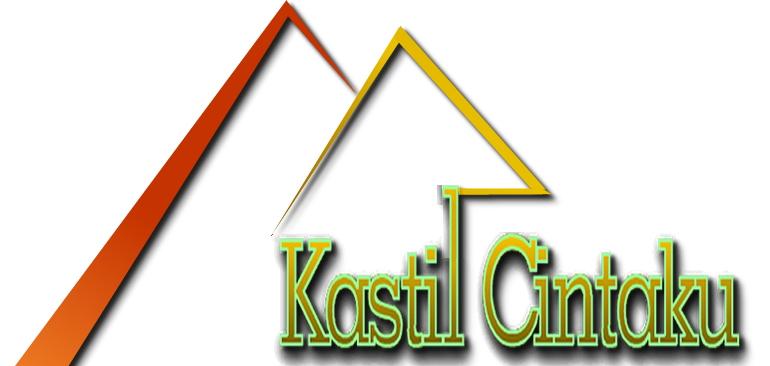 The Power to be your best
ternyata tak ku duga, di sini mulai cerita Lagu merupakan lagu pilihan MIS 3 Mutiara Sukma Evy dipersembahkan dengan inspirasi : Kemarin telah menjadi sejarah untuk menjadi acuan hari ini dan esok. Jangan lupakan sebab menjadi pelajaran.. Buka mata buka hati Satukan hati dan pikiran. Kastil Cinta Ku [MEMBANGUN CINTA MOMENT : 2022-01-16 06:06:29] RESENSI KARYA TULIS :


LOVE FOREVER BY ALICE WALKER (Evy ,2010).-- I could walk a thousand miles,
Just to see your Sumber : Anynomous I could walk a thousand miles,
Just to see your perfect smiles.
Although I see what they don't,
They are missing what I w'ont.
My love will always stay pure and clear,
For your the one I do not fear.
Forever and always I'll stay strong,
For you my dear you are my bond.
Through clouds above and stars beyond,
My love, the thing I'm always fond,
Will stick with you forever end,
Our heart and soul will always blend.
While people might think were playing pretend
We will stan to defend
Your in my mind your in my heart,
Nothing can ever break us apart.
Combined as one,
Our life, Our Love
Will Love Forever.




Indonesia,
Manajemen Mutiara Sukma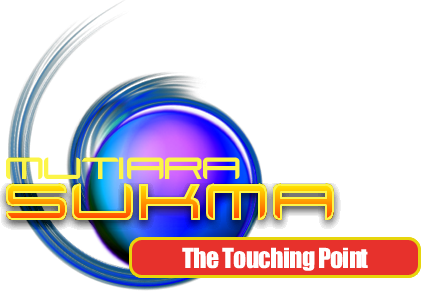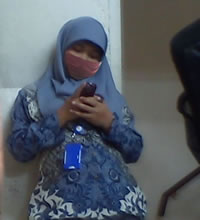 Evy mulai gabung sejak 4047 hari -04:16:13 lalu tepatnya 2010-12-20 10:11:41. Evy mempunyai motto Semua kembali pada Hati