>



SOUNDTRACK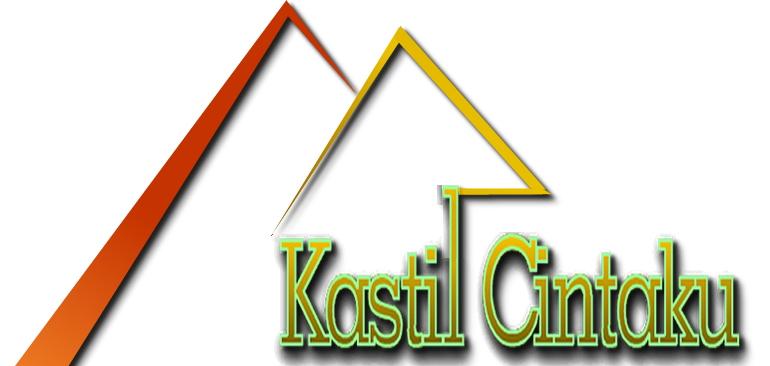 The Power to be your best
ternyata tak ku duga, di sini mulai cerita Lagu merupakan lagu pilihan MIS 3 Mutiara Sukma Evy dipersembahkan dengan inspirasi : Buka mata buka hati. Mata sebagai jendela realita terhadap apapun yang terlihat termasuk interpresatsi yang dihasilkan akal pikiran. Hati adalah jendela rasa. . Satukan hati dan pikiran Buka mata buka hati. Kastil Cinta Ku [MEMBANGUN CINTA MOMENT : 2021-07-22 06:52:30] RESENSI KARYA TULIS :


A BETTER TOMORROW (Evy ,2010).-- I never knew there would be a better tomorrow
Sumber : Yvonne Warren I never knew there would be a better tomorrow
But you've come into my life and taken away all my sorrow
My days of sadness are a thing of the past
Because I have found true love at last
My days of emptiness are gone for good
Because you fill a void in my heart that you should
You've opened a window
You've shown me the light
And my love for you will continue to burn bright.




Indonesia,
Manajemen Mutiara Sukma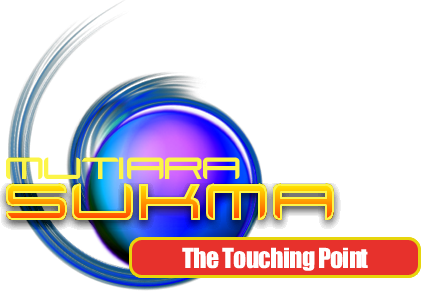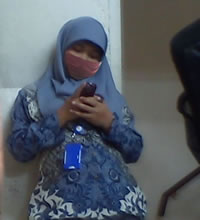 Evy mulai gabung sejak 3874 hari -09:10:13 lalu tepatnya 2010-12-20 10:11:41. Evy mempunyai motto Semua kembali pada Hati