>



SOUNDTRACK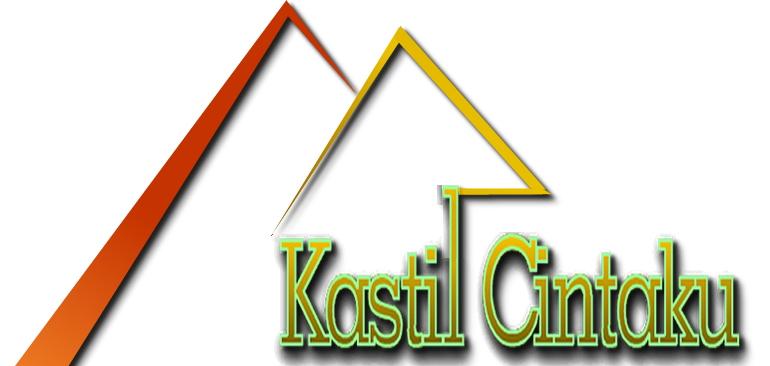 The Power to be your best
ternyata tak ku duga, di sini mulai cerita Lagu merupakan lagu pilihan MIS 3 Mutiara Sukma Evy dipersembahkan dengan inspirasi : Buka mata buka hati. Mata sebagai jendela realita terhadap apapun yang terlihat termasuk interpresatsi yang dihasilkan akal pikiran. Hati adalah jendela rasa. . Satukan hati dan pikiran Buka mata buka hati. Kastil Cinta Ku [MEMBANGUN CINTA MOMENT : 2021-07-22 06:52:30] RESENSI KARYA TULIS :


THE ULTIMATE THRILL (Evy ,2010).-- In wan paper walls I
slide the final door
open Sumber : Jason Paul Fox In wan paper walls I
slide the final door
open light hands skim
arched breasts the
perfect curve black
halo acute salt stung
eyes albatross wing
brows stomach long flat
fuzzy like a girl's
feet entranced among
warm drifting milkweed you
have waited slowly
drinking your silent
caress loose muscles skin
on skin breathe hard
on my face silky tempter
bleed properly restrained
feathery lips coax
a surging tongue close the
fissure almost trembling
early energy at a damp
belly your gasping
chin cuts a wet line
over tilted peak teething
a spiral startled jump vibrates
the heart of flicking
speed each inch of back
firm cupped backs of knees
tickle arched foot
moan the snowy salt
soft ocean of gentle
lips deepen hair explore arch
into hooded tension sliding
enveloped into one
watching the stab of
unbidden cries
fiercely met with
clenched teeth built
like a kitten's escape
through your lips
leak desperate gasps as
each searing plunge
collapses into
a sticky frayed mass
drenched in perforated
ecstasy.




Indonesia,
Manajemen Mutiara Sukma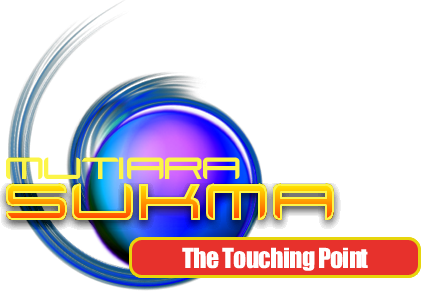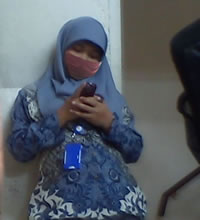 Evy mulai gabung sejak 3873 hari 12:51:45 lalu tepatnya 2010-12-20 10:11:41. Evy mempunyai motto Semua kembali pada Hati