>



SOUNDTRACK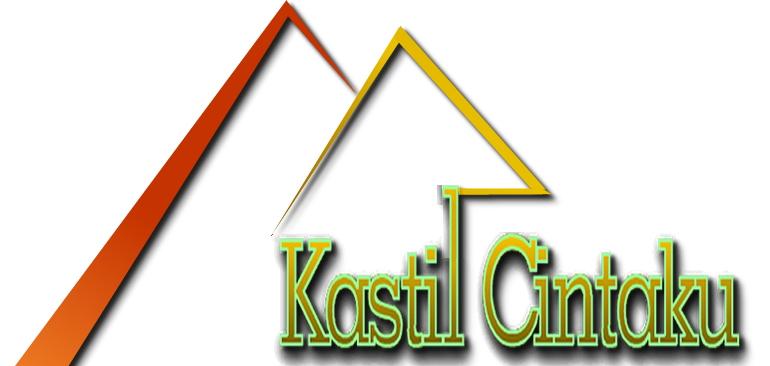 The Power to be your best
ternyata tak ku duga, di sini mulai cerita Lagu KEAGUNGAN TUHAN RITA EFENDI (5653) merupakan lagu pilihan MIS 5 Mutiara Sukma Arum Banjar Sarie Utomo dipersembahkan dengan inspirasi : Kemarin telah menjadi sejarah untuk menjadi acuan hari ini dan esok. Jangan lupakan sebab menjadi pelajaran.. Buka mata buka hati Satukan hati dan pikiran. Kastil Cinta Ku [MEMBANGUN CINTA MOMENT : 2022-01-16 06:06:29] RESENSI KARYA TULIS :


DEAR FACEBOOK EMPLOYEES (Arum Banjar Sarie Utomo,2012).-- Facebook Facebook's stock has dropped by half since the IPO three months ago.
And the stock price is now well below the level at which most employees have been granted stock in the past 18 months.
This means that most current and former Facebook employees are worth far less than they were a few months ago.
Facebook's stock crash is also hurting morale at the company, and damaging perception of the company's business and brand. The impact is big enough that Facebook CEO Mark Zuckerberg, who has been crystal clear about his desire to ignore the stock price, admitted at a company meeting that the stock crash has been "painful" for everyone.
With the Facebook employee lock-up releases coming in October and November, this isn't just an issue of morale and "paper net worth." Current and former Facebook employees have been counting on the stock to buy things (houses, for example).
So it's a matter of near-term financial planning.
With this in mind, here's what Facebook employees should understand about their stock price:
The stock crash has nothing to do with the quality of Facebook as a company. The stock is tanking because investors are radically revising (downward) their outlook for Facebook's future financial performance and earnings. The range of "fair values" for Facebook stock is unfortunately extremely wide, and investors are examining Facebook's recent results and concluding that the fair value is much lower than they thought three months ago.*
The market is "re-assessing" Facebook because of three things: 1) the rate at which revenue growth is decelerating, 2) the impact of the shift to mobile, and 3) the decline of the company's profit margin based on the decision to invest more for future growth.
All of those factors suggest that Facebook is unlikely to be "the next Google," which is what many investors assumed it would be when it went public. (This was the investors' fault--not yours).
Facebook's stock price is still expensive relative to the current expected earnings growth for the company. At $20, the stock is trading at 31X next year's projected earnings per share of $0.65. Apple and Google, for comparison, trade at less than 15X. Facebook could easily trade at 20X-30X next year's earnings and still have a nice valuation. So the stock could go considerably lower.
Facebook's stock is not likely to bottom until one or more of three things happen: 1) revenue growth reaccelerates, 2) margins stop declining and start expanding, 3) the stock falls to a level that is objectively "cheap," at which point value investors will start buying it. We're a long way from that level.
The upcoming "lockup" releases will likely keep pressure on the stock--unless the company's revenue growth suddenly accelerates. Lots of you will understandably want to sell some of your stock, and the market already knows that and is adjusting for that. If you all decide not to sell, that will probably help the stock price modestly around the time of the lockup releases. But it won't make a lick of difference over the long term. So if you want to sell, sell. Although it won't feel like you're getting a good price, unless the stock completely collapses from here, you will be getting a fine one.
LinkedIn and Amazon enjoy much higher price-earnings multiples, but there are several reasons for this--none of which suggest that Facebook is undervalued. The main one of these reasons is that both companies have low profit margins that are expected to expand rapidly. This will drive very fast earnings growth. Facebook's margins, meanwhile, are expected to continue to decline, which means that earnings will likely grow more slowly than revenue. (For more analysis of the company's relative stock price, please read this article).
There is absolutely nothing you can do about the stock price in the near term. The stock price is going to do what it is going to do. And, contrary to the assertions of some observers, today's stock price has nothing to do with the NASDAQ screwup on IPO day, a failure of your managers to aggressively "market" the stock, or any other factors. Your CEO, Mark Zuckerberg, was very clear in the IPO prospectus about your desire to focus on long-term product development at the expense of the near-term financial performance. That is very admirable and wise. Too many American companies ruin themselves by managing their businesses for the near-term stock price. But unfortunately it means that, in the near-term, your stock price is going to take it in the teeth.
Most of the stocks of growth companies go through the painful transition that yours is going through: The transition is from "hyper-growth" to long-term growth. Hyper-growth gets extremely high stock valuations. Long-term growth does not. And the transition between the two can keep stocks trading sideways for many, many years. (Read this post for more on this process. It lays out what the smartest investor I know thinks your stock is going to do.)
The company whose long-term stock action you should study is Amazon's (see the chart below). Amazon's stock, you will note, went straight up for three years, just like yours. Then it crashed, recovered a bit, and then traded sideways for about 5-7 years. Then, eventually, when Amazon's obsessive (and admirable and rare) focus on customers instead of quarterly financial performance finally established it as a global ecommerce juggernaut, the stock price recovered all of its losses and began hitting new highs. This is what happens when companies focus on the long term. Their stocks go through fallow periods that last many, many years. But, eventually, if they execute on their vision, the stock follows through. (Also, it is important to note that you went public at the peak of the stock price. Most of the "rocket ride" happened when you were a private company.)
Here's Amazon's long-term stock chart. If everything goes great over the long-term, this is likely to be what your 15-year chart will look like, too. Importantly, though, you went public right at the top of that initial little peak on the left. So there's likely a whole lot of sideways in the future for you.
(And I don't need to tell you what will happen if you don't successfully make the transition to mobile and/or develop big new revenue streams. If that happens, sideways is pretty much the best you can hope for.)
Read more: http://www.businessinsider.com/dear-facebook-employees-heres-the-truth-about-your-stock-price-2012-8#ixzz2455OEfeC
http://www.businessinsider.com/dear-facebook-employees-heres-the-truth-about-your-stock-price-2012-8




Indonesia,
Manajemen Mutiara Sukma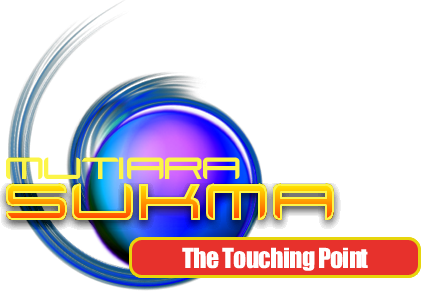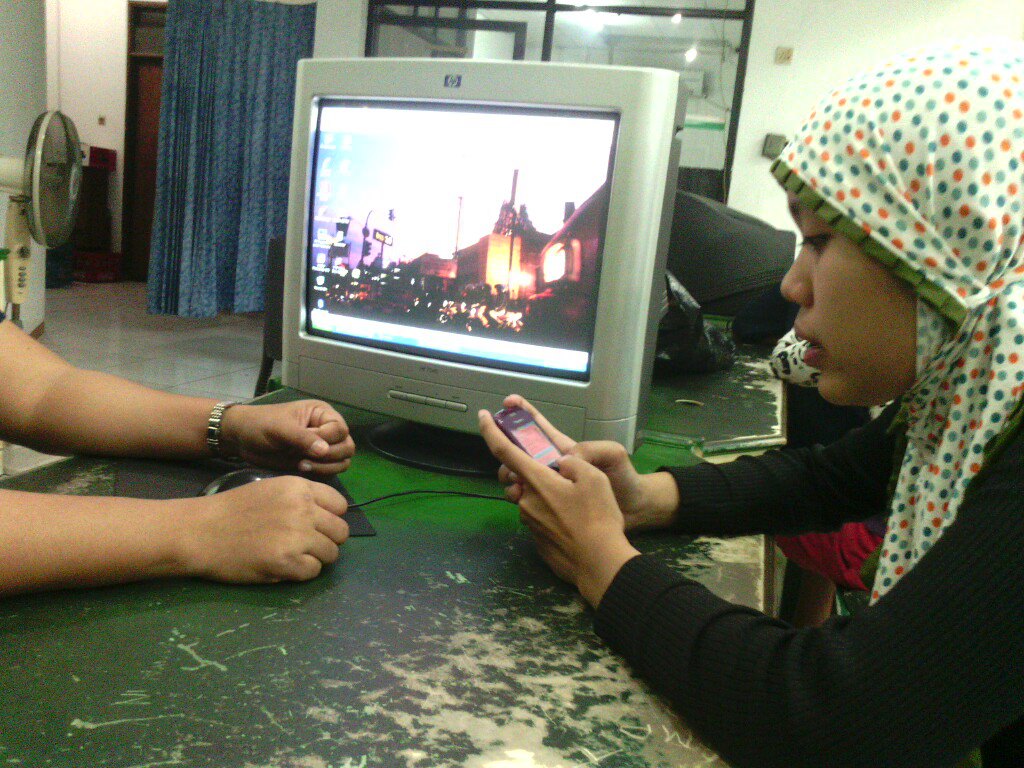 Arum Banjar Sarie Utomo mulai gabung sejak 4046 hari 03:07:54 lalu tepatnya 2010-12-21 12:03:18. Arum Banjar Sarie Utomo mempunyai motto Mulailah dari apa yang bisa kamu lakukan